If you're planning a party or would like additional information about Rocco's Italian Cuisine & Pizza, please complete the following. We look forward to hearing from you!
170 South Main Street – Clarkstown Mall
New City, NY 10956
Phone: 845-638-1375
Open Daily at 11:00am. Closed only on Thanksgiving Day & Christmas Day.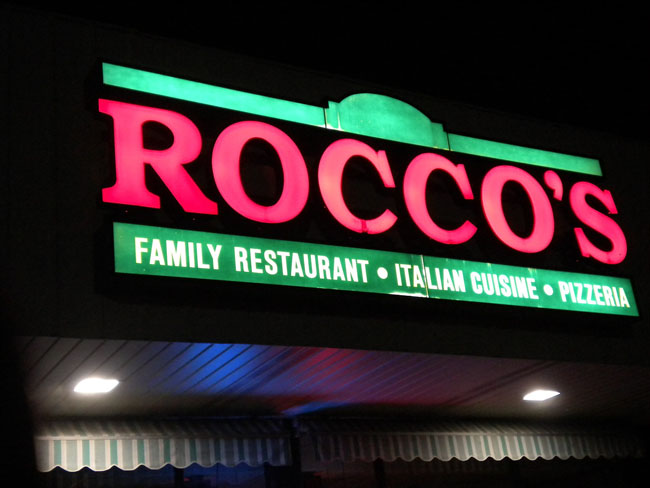 Rocco's Italian Cuisine & Pizza
170 South Main Street - Clarkstown Mall • New City, NY  10956
Phone: 845-638-1375